Randall B. Clark
Attorney at Law
Let me try to help you solve your legal problems. Here's how:
First of all: I can understand them.
Second: I will do my best to solve them.
As to the first: Over the past quarter-century, as I have sought to care for my family in a world that seems indifferent to our needs, I have been forced to learn a lesson that everybody should apprehend before death grasps him: God sends rain on the just and on the unjust. Or, in the words of the narrator of The Princess Bride, "life isn't fair. It's just fairer than death, that's all."
In spite of my repeated efforts to be an attentive father, a good citizen, and a dutiful employee, the wheel of fortune has variously thrown me and my family such afflictions as crippling illness, serial unemployment, mountainous debt, and good-old-fashioned dashed dreams.
I don't mean to complain: I have also been blessed with a loving wife and three precocious sons. I have had many thrilling jobs and have known interesting people. Life, in spite of everything, has been good to me. But I know well how things can go wrong. Bad things happen to those who mean well.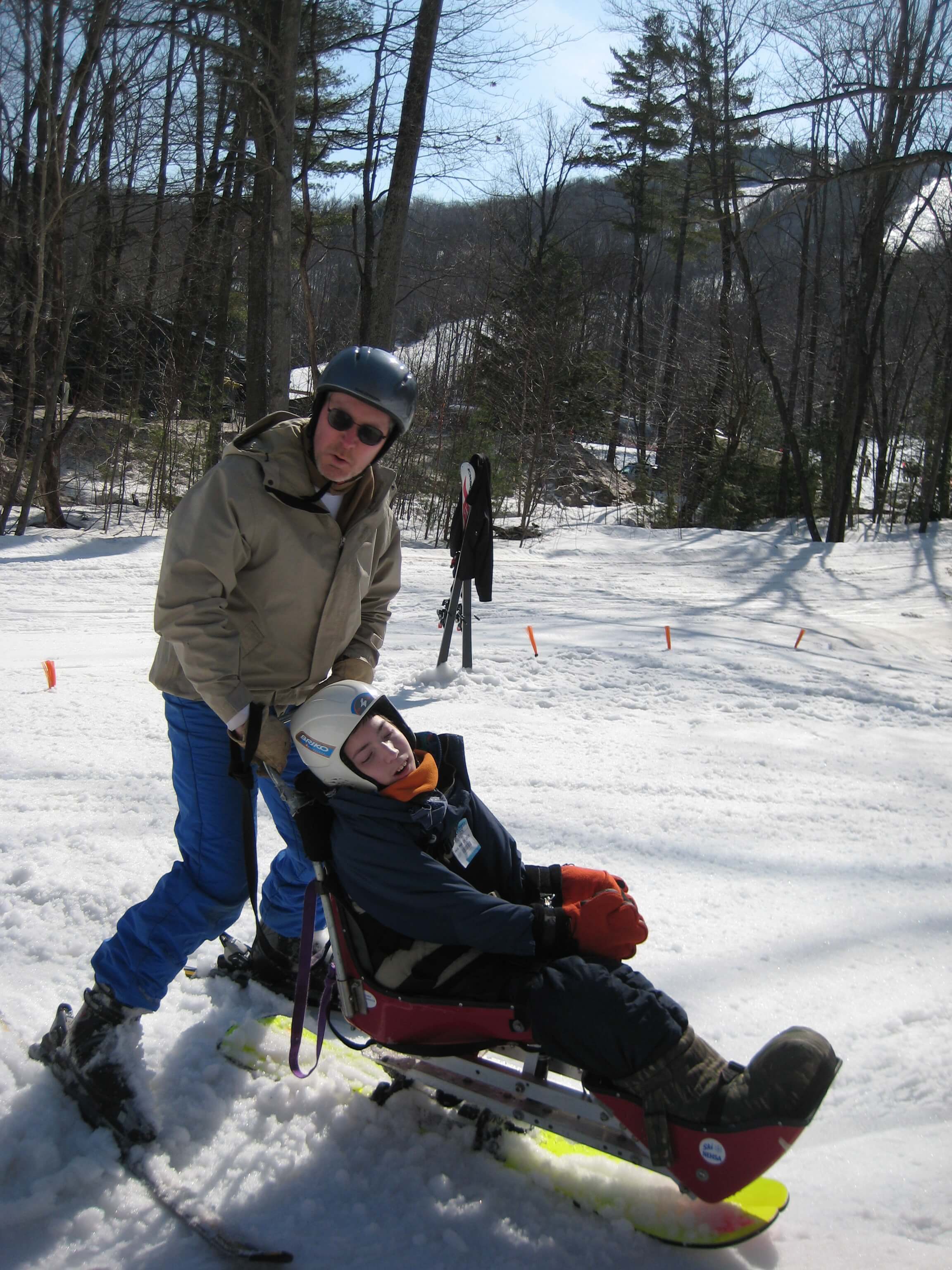 As to the second: I am good at fixing problems.
As I have sought to surmount the challenges that fate has tossed me, I developed a dogged resourcefulness. Solving a problem requires persistence: One must be tenacious. But one also must be smart. If one approach doesn't work, perhaps another will succeed. But best of all is the ability to survey the battlefield first, identify the various approaches to victory, assess their likelihood of success, and, only then, act. I do this well.
I have also acquired specialized skills to succeed in a legal dispute. I went to law school to make myself an effective teacher of law and philosophy. That didn't work out. But along the way, I learned to read cases, interpret statutes, write briefs, argue in court, and think like a judge. I can now use those skills to help solve your problems.
Give me a try. I know what it is like to experience adversity. I know how to overcome it. Let me help you confront yours.
I am a "debt relief agency" as defined by 11 USC § 101(12)(12A). I am a sole practitioner, dedicated to helping people of modest means dealing with many of the legal and financial problems of modern life. The most common cases I take on involve the following matters:
Foreclosure defense

Bankruptcy

Credit defense and repair

Landlord-tenant disputes
I also have experience with other areas of the law, including these:
Criminal defense

Custody disputes

Stalking petitions

Administrative appeals

Land-use litigation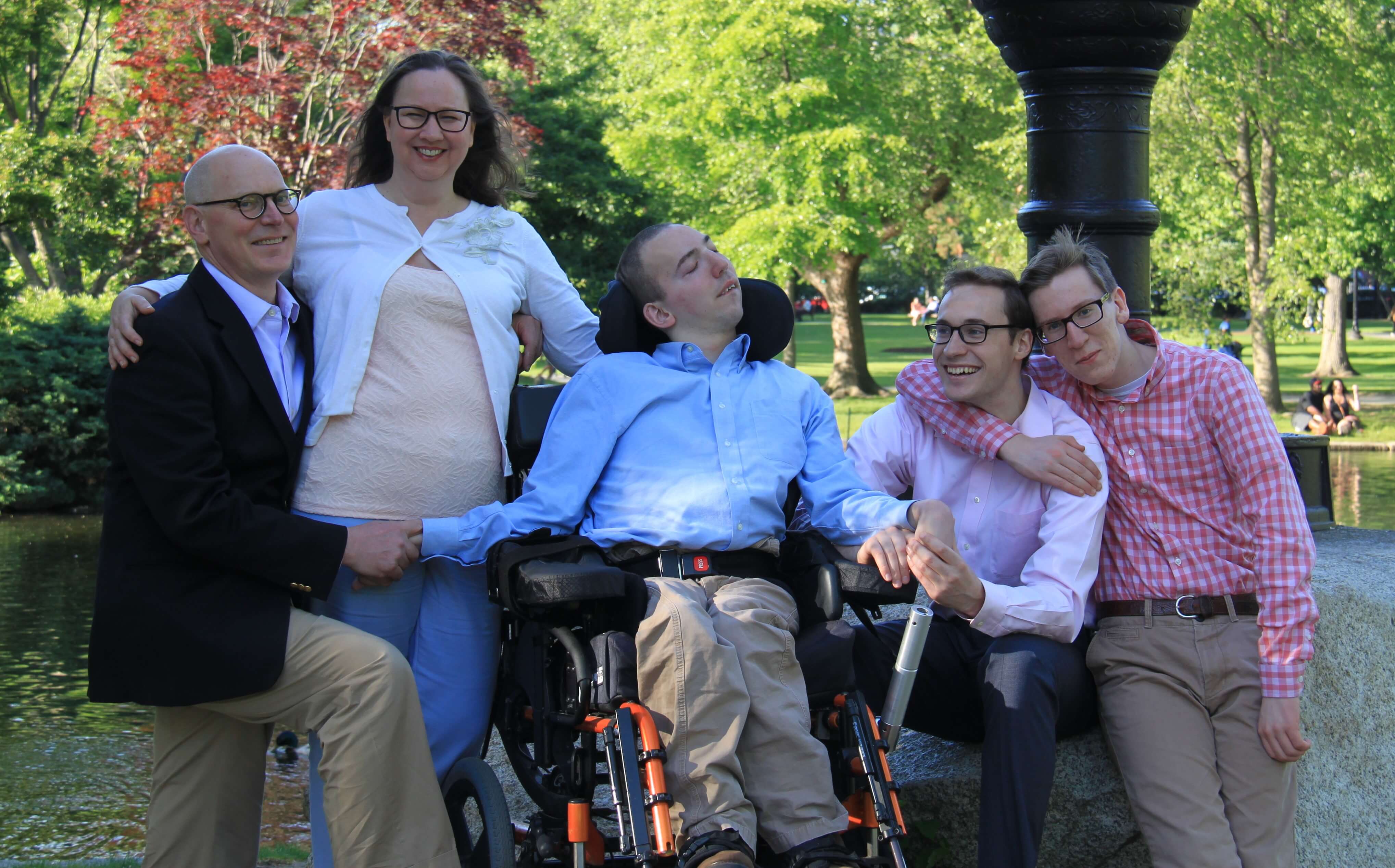 Since graduating from law school in 2002, I have had the good fortune of working many wonderful jobs. I clerked for a prominent federal appeals court judge, I practiced in law firms (big and small), always doing interesting work, and I taught students in law schools and colleges.
This work has taken me from my home in New Hampshire, commuting up and down the eastern seaboard: Florida (1yr), Virginia (2yrs), Massachusetts (4yrs), and New York (5yrs). Most recently, when traveling to New York City, I drove there at least once a week, often two, to teach philosophy to undergraduates at St. John's University and be back to take my sons to Boy Scouts on Tuesday evenings.
I won't say that I have become old and tired, but I am needed at home more than I have been. Principally, I help care for a son with cerebral palsy (he and I are in the picture above, atop Mt. Shannon in the Griswold Scout Reservation in New Hampshire's Lake Country). But I also spend time developing my skills as a poultry breeder, orchardist, and carpenter. And I have also been able to spend more time getting involved in the events and activities of my hometown, Hollis, N.H., and in New Hampshire state politics.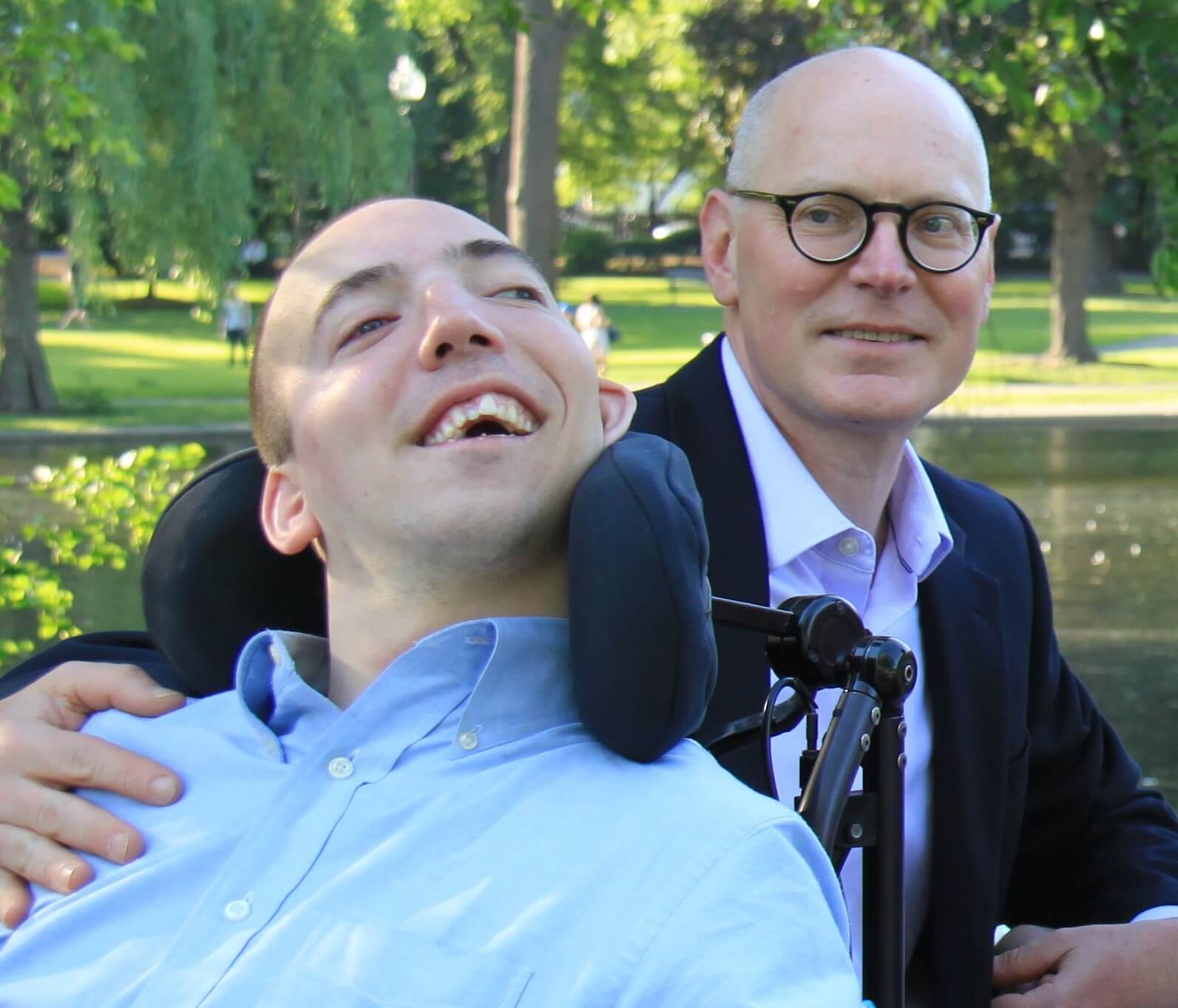 Bar Admissions
New Hampshire

Massachusetts
Education
J.D. - University of Virginia, School of Law, 2002

Ph.D. - University of Chicago, Division of Social Sciences, 1998

M.A. - University of Chicago, Division of Social Sciences, 1992

B.A. - University of Virginia, College of Arts and Sciences, 1988